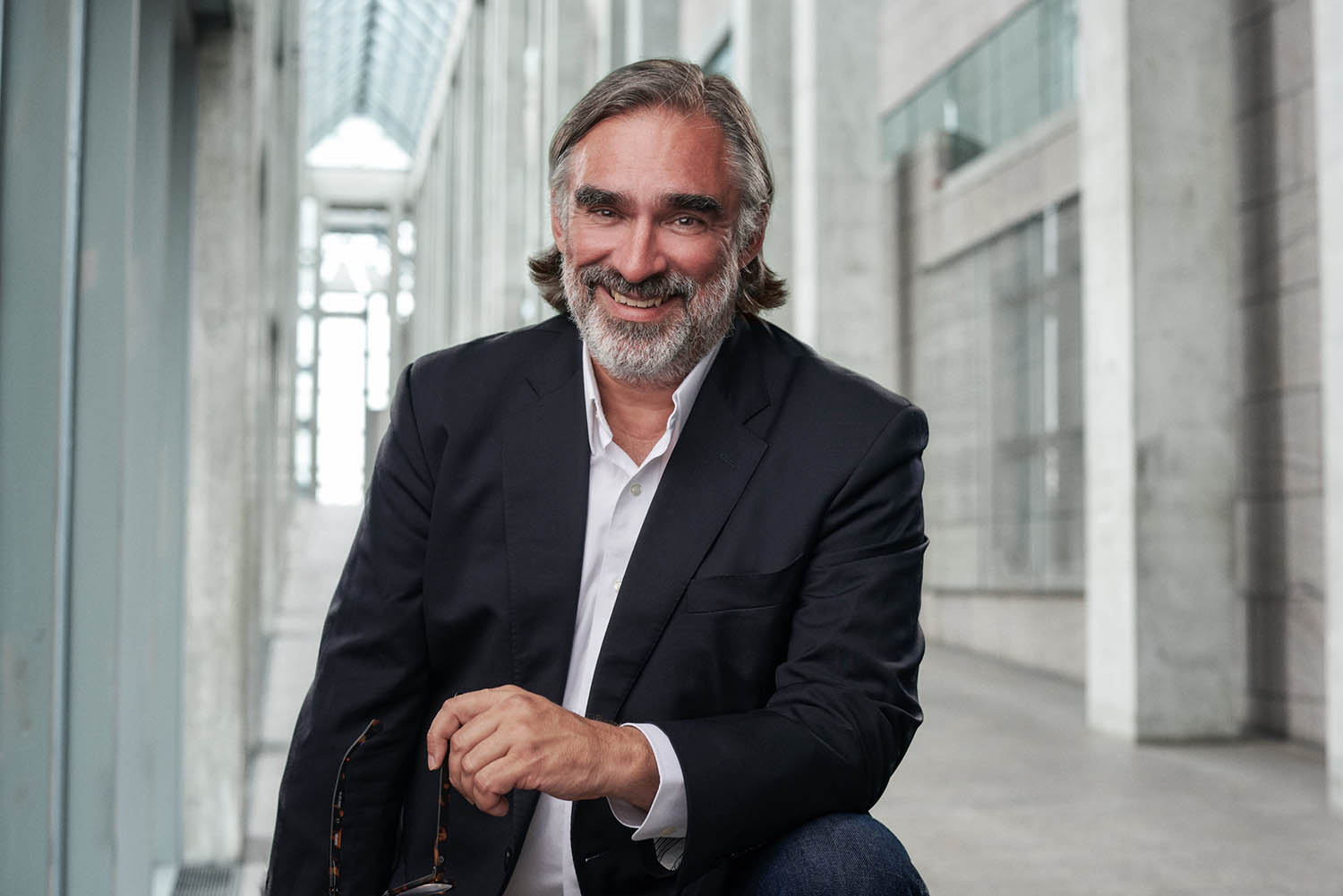 Canada Club Salon with Marc Mayer, CEO of the National Gallery of Canada
We are pleased to announce the inaugural Canada Club Salon, which will meet on Friday, 2 November, 2018.
The Canada Club Salon aims to bring together Canadians and those interested in Canada in a relaxed environment for drinks, food, music, art and (most importantly) interesting conversation with your fellow Members.
This edition of the Salon will be held at the Ned, which is housed in the Lutyens-designed former headquarters of British Midland Bank in the City of London.
Marc Mayer, CEO & Director of the National Gallery of Canada, has kindly agreed to speak at the Salon about the Gallery's recent acquisitions and Canadian art's current place in the world.
Tickets are £85.00 each.
A friendly reminder – to buy tickets you must be a Member in good standing. If you have not already done so, please renew your membership prior to purchasing tickets.
This is a business attire event (although creativity is always welcomed).
About Marc Mayer
At the end of this year, Marc will end his very successful 10-year tenure as CEO and Director of the National Gallery of Canada.
Marc has also held a number of senior positions in prominent art institutions around the world, including as Director of the Musée d'art contemporain de Montréal, Deputy Director for Art at the Brooklyn Museum, Director of The Power Plant Contemporary Art Gallery at the Harbourfront Centre in Toronto, and Head of Visual Arts at the Canadian Cultural Centre in Paris, France. Also, while in Paris, he was the local correspondent for the former Rizzoli's The Journal of Art. He has published widely on the subject of art and arts policy.
Marc has organized numerous exhibitions, including solo shows on the work of Jean-Michel Basquiat, Judy Chicago, Stan Douglas, Shirley Wiitasalo, Kim Adams, Candida Hofer, and Thomas Nozkowski. Most recently, he co-organized the retrospective exhibition Jack Bush with Dr. Sarah Stanners.